How to turn on Onboarding Checklists in your account
Onboarding Checklists are available from "My Apps" which is the app centre available to the account admin.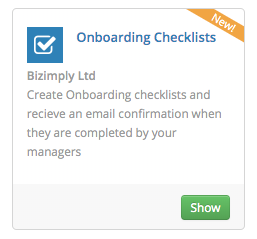 Onboarding Checklists allow you to streamline your new starter process by creating a checklist of actions required to onboard new employees. An admin can create checklists for use in all locations across an account.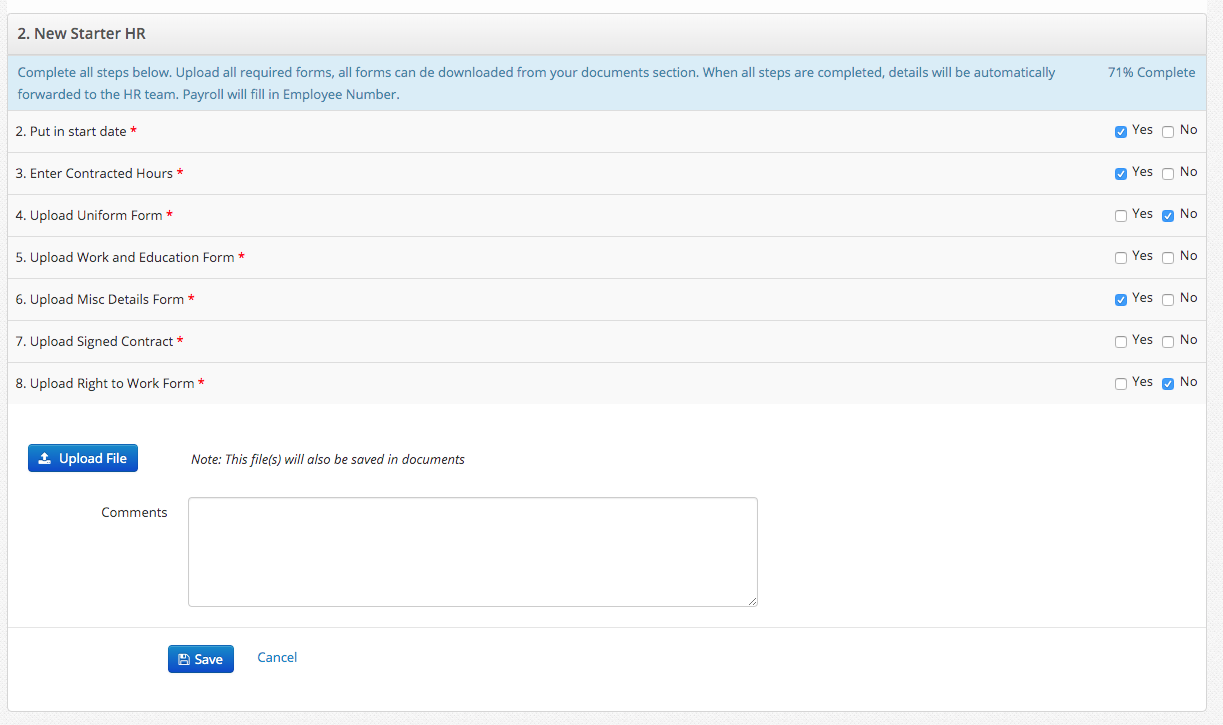 The manager at store level can complete this checklist and attach the relevant documents for each new employee. Once completed, the HR manager will receive an email confirming the checklist is complete. Documents attached to this employee's checklist will live in the employee profile documents tab and will also be emailed to the HR Manager.
To get started with Onboarding Checklists, ad admin must go to "My apps" in the top right hand corner and turn it on. If you have any more questions or want help getting it set up, drop us a line at support@bizimply.com